MyTimeToVote
MyTimeTo
Vote
.com
Promoting Democracy Through Education
.com
WHO ARE MY ELECTED OFFICIALS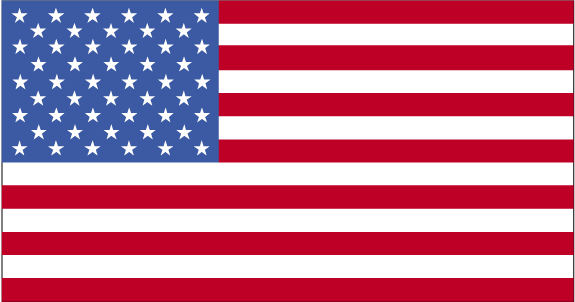 Republican
When's The Next Election?
Am I eligible To Vote in Marshall Islands?
Most States require citizens to be registered in order to vote. Make sure you understand the voter registration requirements in the state of Marshall Islands.
How Do I Register To Vote in Marshall Islands?
Can I Register At The Polls On Election Day?
NO: Marshall Islands does not provide Same Day Voter Registration. You must register to vote by the voter registration deadline in order to vote in an election.
If you miss the voter registration deadline for an election you should contact your local election office
If My Address Has Changed Do I Need To Re-register To Vote?
When you register to vote, your voter registration is linked to your residential address. When registered voters move, they are supposed to update their registration records with election officials before voting
DID YOU KNOW THE FOLLOWING ABOUT Marshall Islands
State of Marshall Islands Quick Facts
Marshall Islands State Government
Marshall Islands Constitution
The Executive Branch
Marshall Islands Executive Offices
Legislative Branch
Marshall Islands Legislative Chambers
Judicial Branch
Marshall Islands Judicial Courts
Marshall Islands Current Partisan Composition
State Representatives(20)
(7)
(13)
State Officials Terms, Authority,Salary, and Qualitications
Marshall Islands Executive Offices
Marshall Islands State Congress
Marshall Islands State Courts
Have A Question?
One of MyTime2Vote's top priorities is providing our citizens access to all of the latest State and Federal election information.
We're currently updating the following pages
State Ballots for this year election cycle
State Voting Guide
Elections Calendar
States Summary
We are working day and night to give you up-to-date information, but we need your help! For website bug reports, data issues/rss feeds submission, feedback, or general questions about Mytimetovote.com, please send an email to info@mytime2vote.com
Marshall Islands Congressional Districts